Real Fruit Snacks®

Not only "made with Fruit", made ONLY with Real Fruit

A Healthy and Profitable Fundraiser!

Real Fruit Snack Bars

An Apple A Day ...

The Delicious and Fun Way

All natural – no artificial ingredients, no added sugars.

Made with real fruit - 1 apple in every bar!

Apple-like texture that will not stick to teeth.

Moms appreciate the nutrition

Satisfies USDA requirements for ½ cup of fruit.

Canadian Diabetes Association Food Choice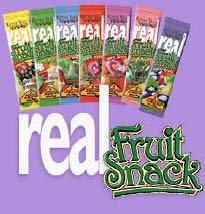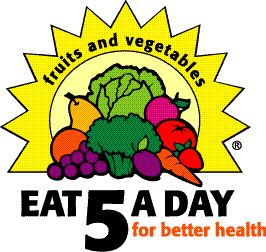 Low Fat Snacks and Healthy Snacks for Kids

These healthy snacks for kids and delicious treats for adults are wonderful low fat snacks the entire family can enjoy.

Our Fruit Bars are 100% natural, and contain no preservatives, added sugar, artificial colors or flavors. These delicious Real Fruit Bars are available in 7 popular flavors: Strawberry, Raspberry, Wildberry, Sour Apple, Tropical Blend,  Grape and Watermelon

Healthy Snacks for Kids

Growing children have special nutritional needs and it's important they have a wholesome diet. Give your children (and yourself!) only the best. Choose our delicious real fruit snacks for your family today!

Healthy Fundraising with Real Fruit Bars

50% PROFIT

*

HEALTHY

*

GREAT VALUE

*

EASY
CONVENIENT AND PRACTICAL

*

NO SPOILAGE

*

NO SORTING
APPEALS TO EVERYONE

*

CAN BE REPEATED EVERY MONTH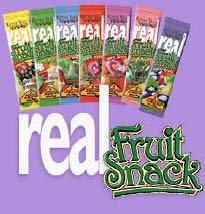 For more information Contact Us:

1-888-259-6876