Pro-Bites® is The Healthy Snack

Olympic & Professional Athletes Choose!

Partners For Healthy Kids™, Healthy Fundraising USA™  and The Health Card™  are trademarks of Partners For Healthy Kids, Inc

© 2003-2008 Partners For Healthy Kids, Inc.   All rights reserved



For more information Contact Us:

1-888-259-6876




Pro-Bites™ were created by Dr. Snodgrass, a board certified surgeon and nutritional expert. 

They are a tasty, crunchy, healthy soy protein snack the entire family will enjoy. 

Perfect for athletes and people on the go, Pro-Bites make an ideal breakfast, school or sports snack!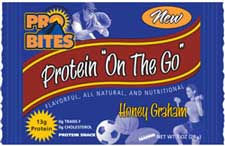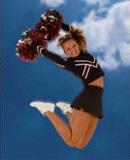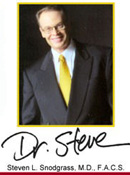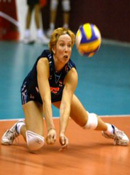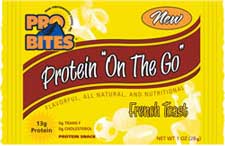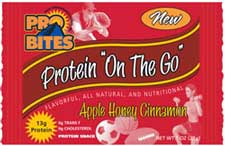 The Perfect Snack!

Convenient, Tasty, Healthy

Complies with all school nutrition guidelines (Including SB-12 & Alliance for a Healthier Generation)

13 grams of Healthy Protein

Low in sugar (only 5 grams)

Low in fat (only 4 grams)

Low Glycemic Index (great for diabetics)

According to the FDA, diets low in saturated fat and cholesterol that include 25 grams of soy protein a day may reduce the risk of heart disease.

Weight Management: Pro-Bites™ satisfy your hunger without all the fat and empty calories found in other snacks.  Now you can lose weight without losing vital lean muscle mass.

Pro-Bites™ are a Low-Glycemic snack and are great for diabetics and pre-diabetics. Eating Pro-Bites will not significantly alter blood sugar levels.

Unlike the protein found in animals, the soy protein in Pro-Bites™ actually provides cardiovascular health benefits, enhanced glucose metabolism, and promotes improved bone health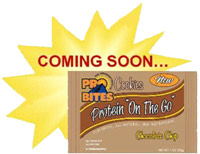 Five Tasty Flavors to Choose From!

French Toast

Apple Honey Cinnamon

Honey Graham

Nacho Chili

Jalapeno Cheddar